Aiza Yasmin Benyamin
FIA, FASM
Aiza is a senior partner and director with over twenty-five years of experience providing actuarial consulting to insurance firms, takaful operators and other financial institutions. She currently leads the ALM practice to encourage financial institutions to consider their liability requirements when pursuing investment strategies.
Aiza has had a varied career specialising in actuarial consulting. She qualified in 2002 and has been primarily active in ALM, as well as life insurance and takaful consulting.
In insurance, she has been involved in a number of actuarial due diligence exercises for mergers & acquisitions. For takaful, she has led a team in performing feasibility studies for a number of life insurers and reinsurers looking to set up operations in Malaysia, Africa and UK. She has also been responsible for a wide range of other traditional actuarial work, including financial condition reporting, statutory and bonus reserve valuation, asset share and bonus revision exercises, product development and pricing, embedded value and internal capital assessment and capital management. Currently, she assists clients with IRFS 17 related implementation and business issues.
In the investment space, she heads the asset liability management ("ALM") business line and has worked with several clients to arrive at an optimal strategic asset allocation that reflects their liabilities and risk tolerance. Her clients range from pension funds, insurers to social security funds. She has also been involved in operational risk audits of fund managers.
Publications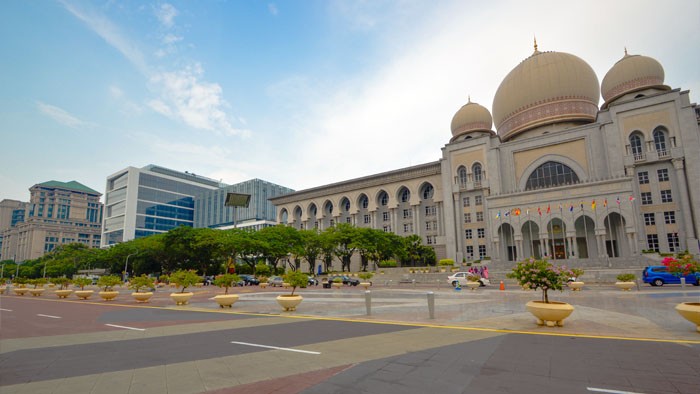 Regulating the Takaful Industry: The Malaysian Success Story
(4/1/2020)
–
The takaful sector in Malaysia has benefited from having to operate under a separate regulatory framework from conventional insurance, supported by a government with an agenda to make Islamic finance a success, says Ms Aiza Yasmin Benyamin of Actuarial Partners Consulting. Given the understanding that takaful is just insurance, albeit 'Islamic' insurance, most would not… Read More
Aiza has been brilliant for us right through as our actuarial partner, advisor and confidante. Her team and she have always worked in a very strategic yet practical way and supported us right through (our 18 month journey to get to a conditional approval stage to set up a digital life sandbox business).
Rohit Nambiar, Group CEO, Tune Protect Group Malaysia